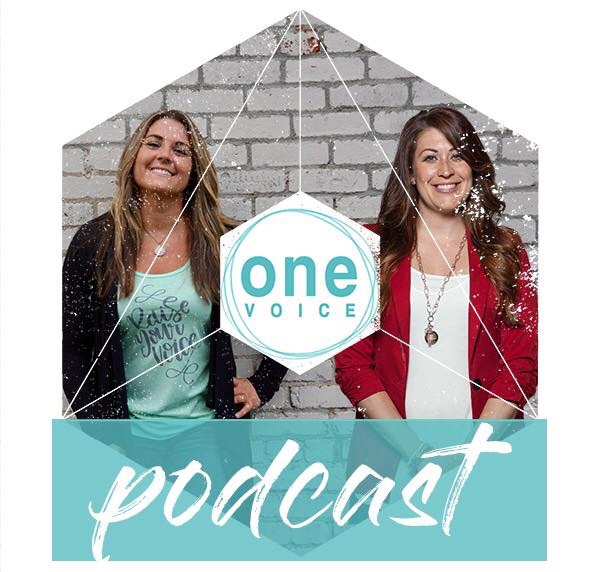 Part 1 of a series with Nicole and Mary. 
Nicole Braddock Bromley is an author and an international activist on issues of sexual abuse and sex trafficking. She is the founder and director of OneVOICE (www.iamonevoice.org) and OneVOICE4freedom (www.onevoice4freedom.org). 
Mary O'Brien is a morning show host for 104.9 The River and works alongside Nicole as leading ladies for the nonprofit anti-trafficking organization, OneVOICE4freedom. 
Both Nicole and Mary are outspoken survivors of child sexual abuse and together bring a dynamic voice to the healing journey from sexual abuse.